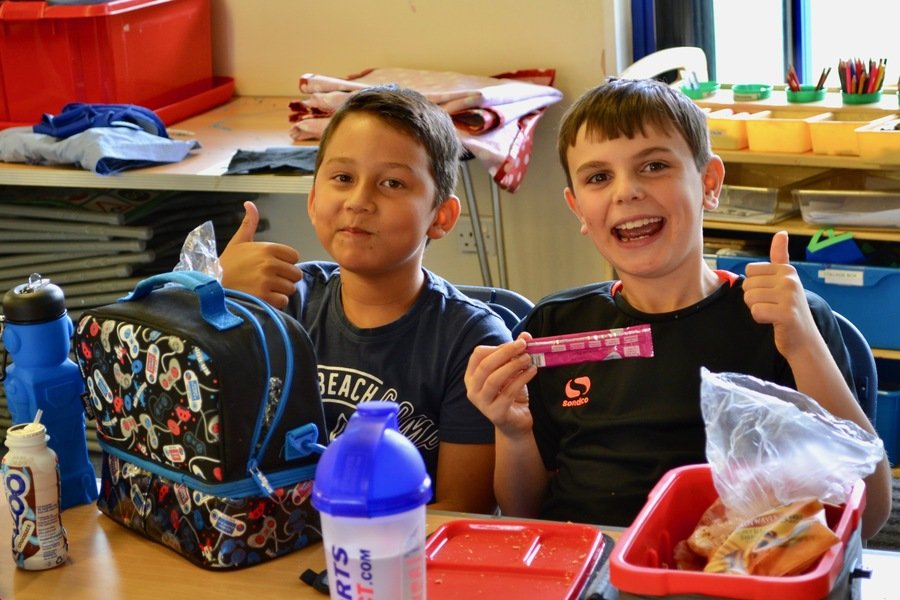 Routine
Breakfast is served between 8am and 9am
Lunch time is at 12pm packed lunch is required
Snacks are available during the morning and afternoon
Children/Young people have a choice of activities on offer during the day, the children have the freedom to join in with anything, and we have free flow to the outside area where they can play on the climbing frame, play football in the large play ground or explore the forest garden.
As the club is child centred we plan with the children for future holidays, finding out what activities they would like to do and implement them in our itinery.
Play experiences help broaden their range of knowledge and skills which helps towards providing the right foundation for good future progression.
All areas of learning and development are important.